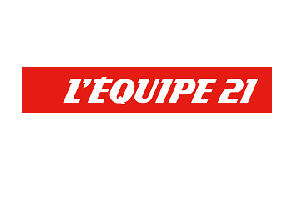 The historic sports channel, present on the national DTT has switched its business management system on Media Pilot in June 2016 for its advertising campaigns booking (classical, sponsorship and special operation).
Sales-house Team Media has renewed its SAP commercial module by Media Pilot for the management and monitoring of advertising campaigns broadcasted on its DTT channel L'Equipe.
Media Pilot has been integrated into the IT environment of Team Media and communicates with the main information systems of the group, including CTS Antenne, Equipe's traffic system also published by CSE.
The interface between Media Pilot and CTS Antenne improve the flow of information between the sales-house and  the air of the TV channel, improving the treatment and monitoring of advertising campaigns.