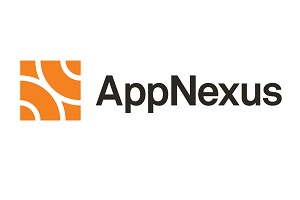 CSE interfaces ePilot with AppNexus' adserver.
CSE is continuing to integrate its digital campaign booking system with the main adservers on the market. In addition to Smart AdServer, DFP (Google), AdTech (AOL) and Videoplaza (Ooyala), ePilot now communicates with AppNexus' platform.
ePilot, CSE's digital campaign management system, is now communicating with the AdServer of Appnexus. This integration allows the digital sales-house to manage through ePilot the sale, the booking and the invoicing of advertising campaigns broadcasted by the platform of the American technologic company.
Less than two months were necessary to realize this interface in collaboration with the team of Appnexus installed in Paris. This interface will be operational at the end of January 2017 at a historical customer of CSE.
The interface implemented focuses on the following points :
Available sites, pages, and ad slots are automatically transferred from the adserver to ePilot.
Campaigns sold through ePilot are sent in real time to the adserver.
Each night, ePilot automatically retrieves broadcast report and updates campaign reporting and billing.