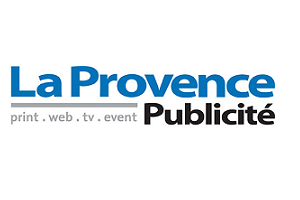 The sales-house of the group La Provence markets advertising space of the local TV channel Provence Azur with CTS Publicity.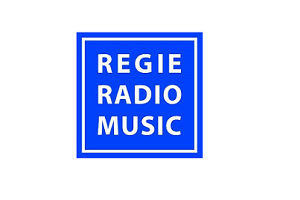 RRM Bucharest (Lagardère Group / Lagardère Active Radio International) selected Media Pilot and Media CRM for selling its radio stations airtime.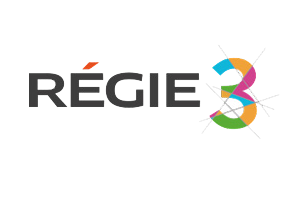 The first sales-house in Morocco completes Media Pilot with ePilot, a booking and billing module dedicated to the digital media.